Couple serving up Southern comfort in Bermuda Run | Dining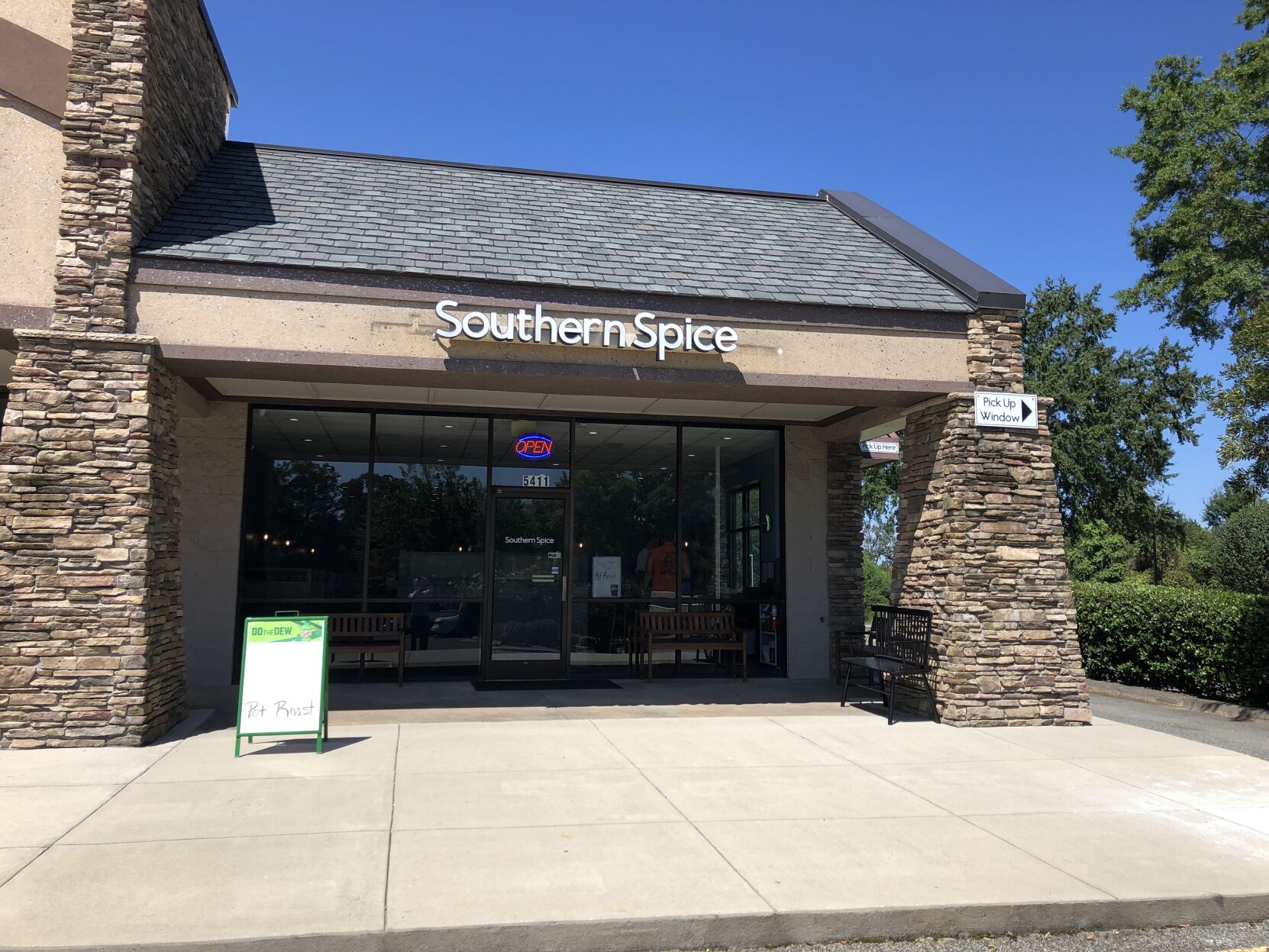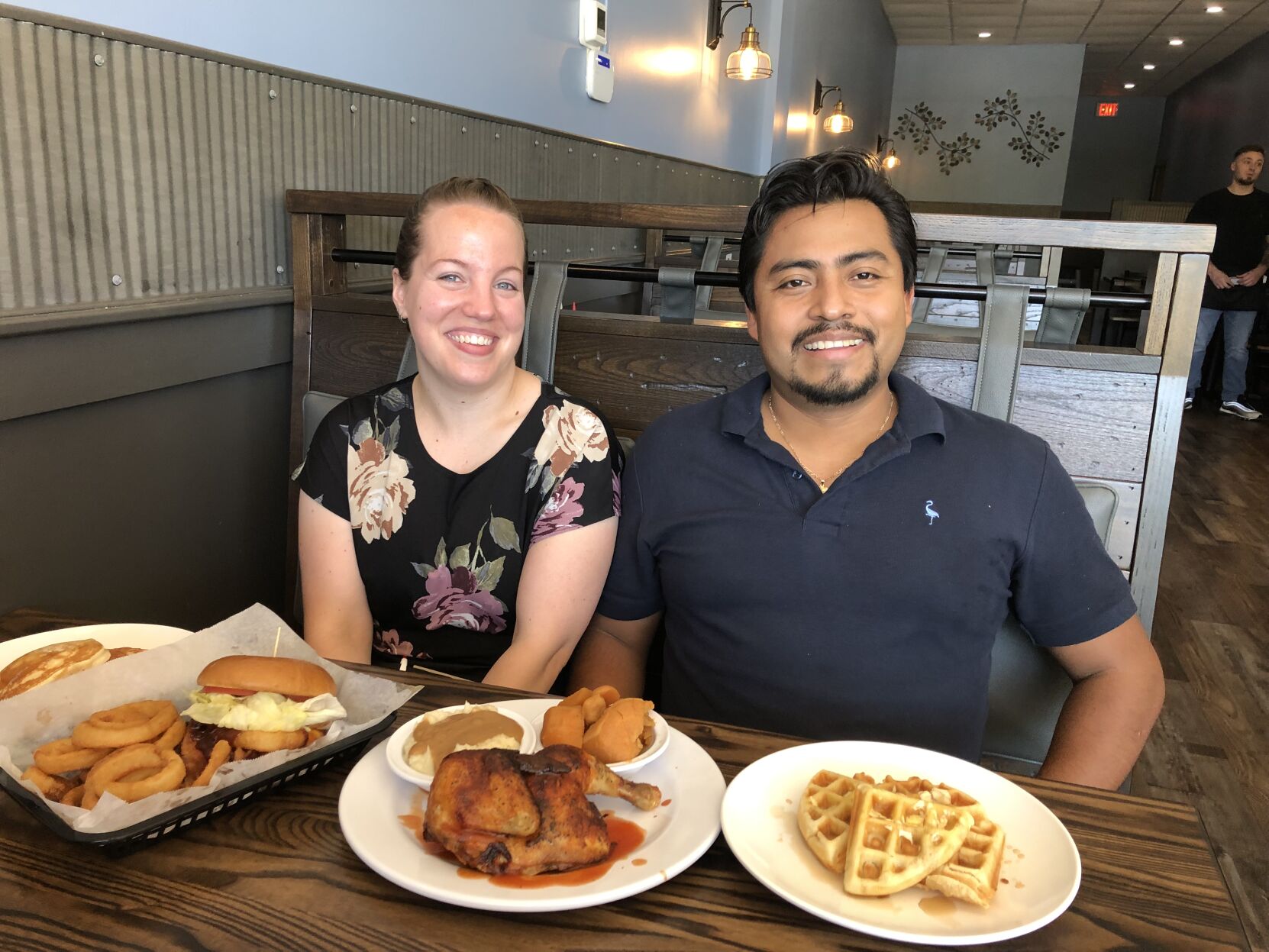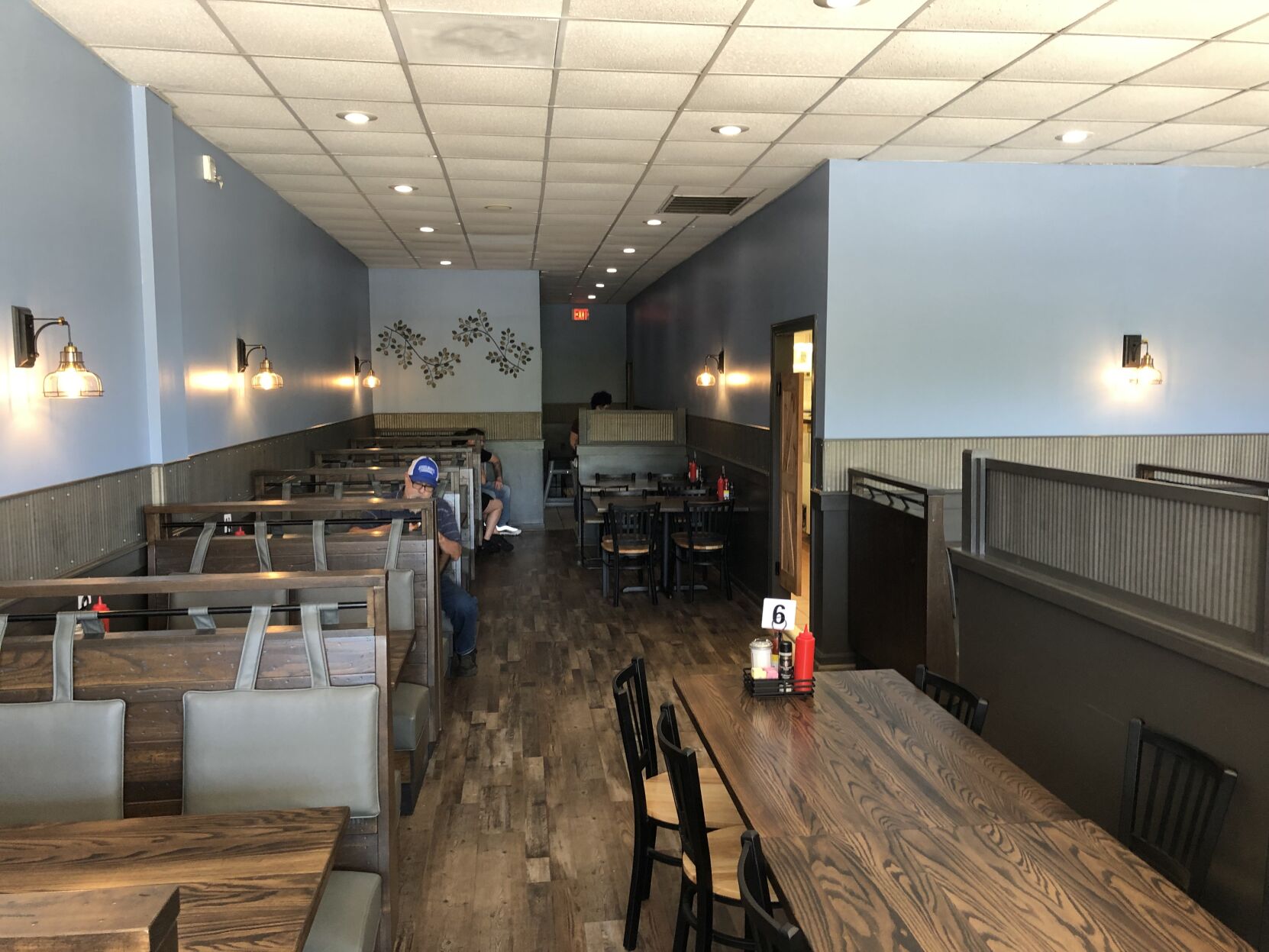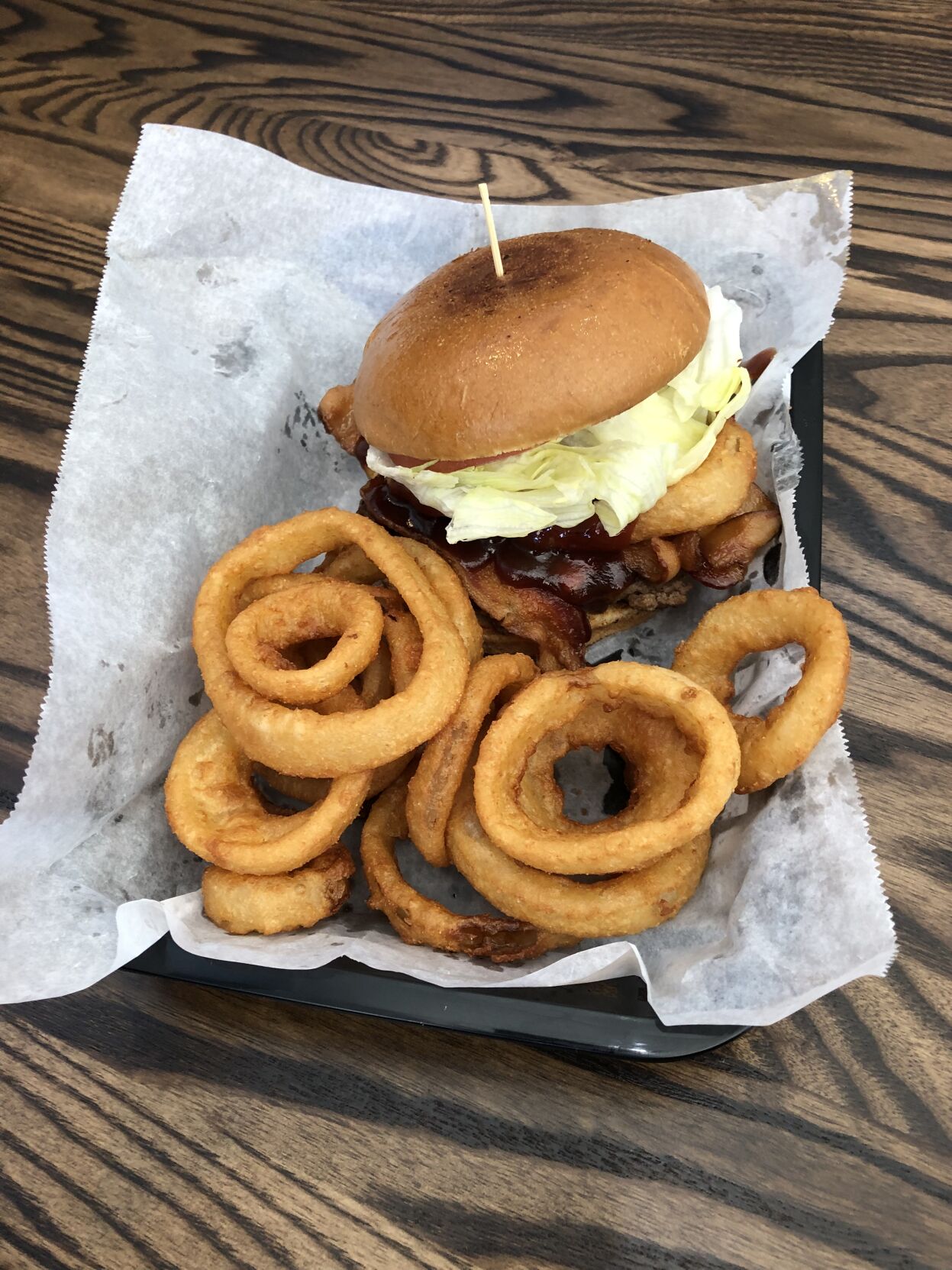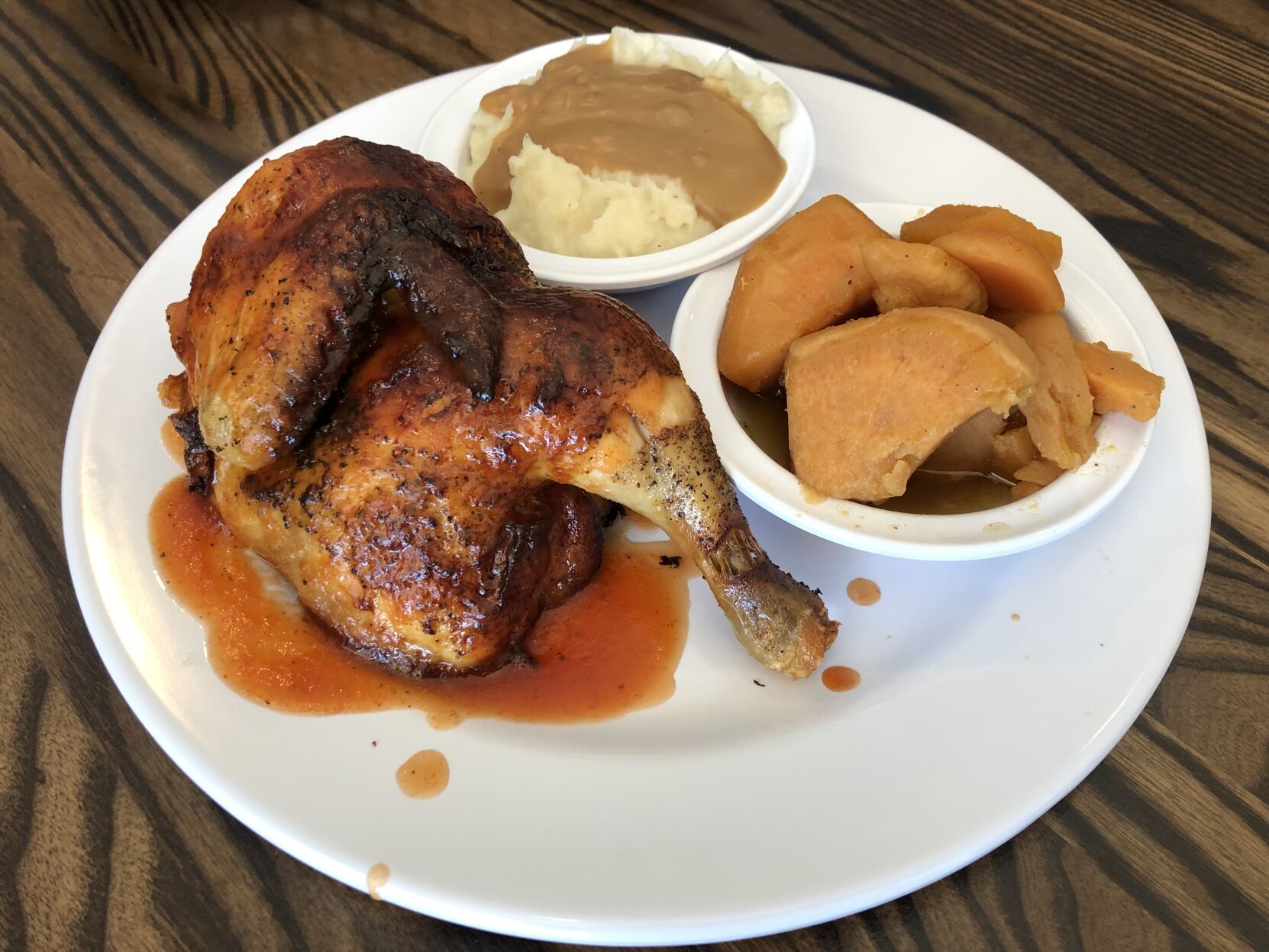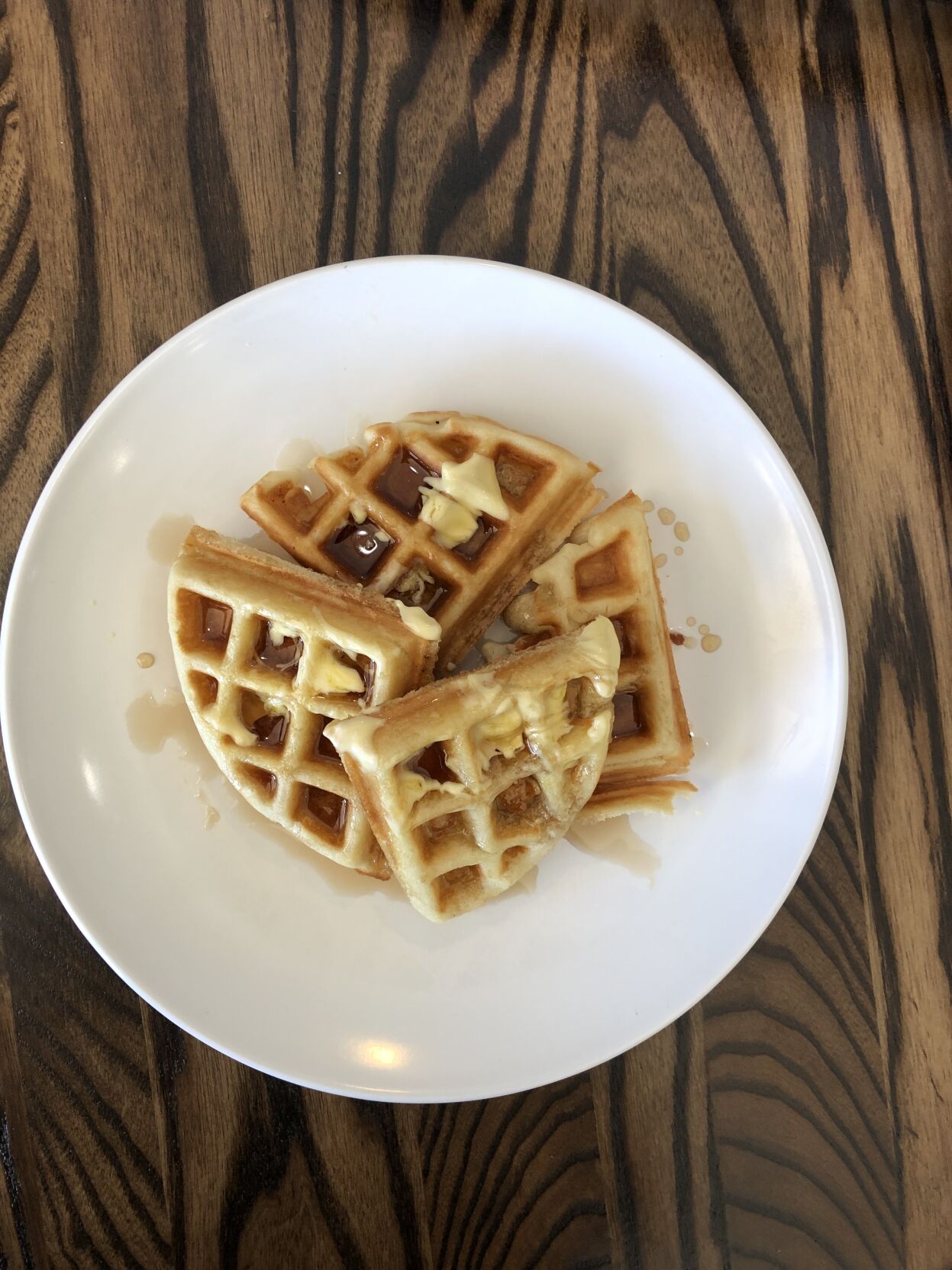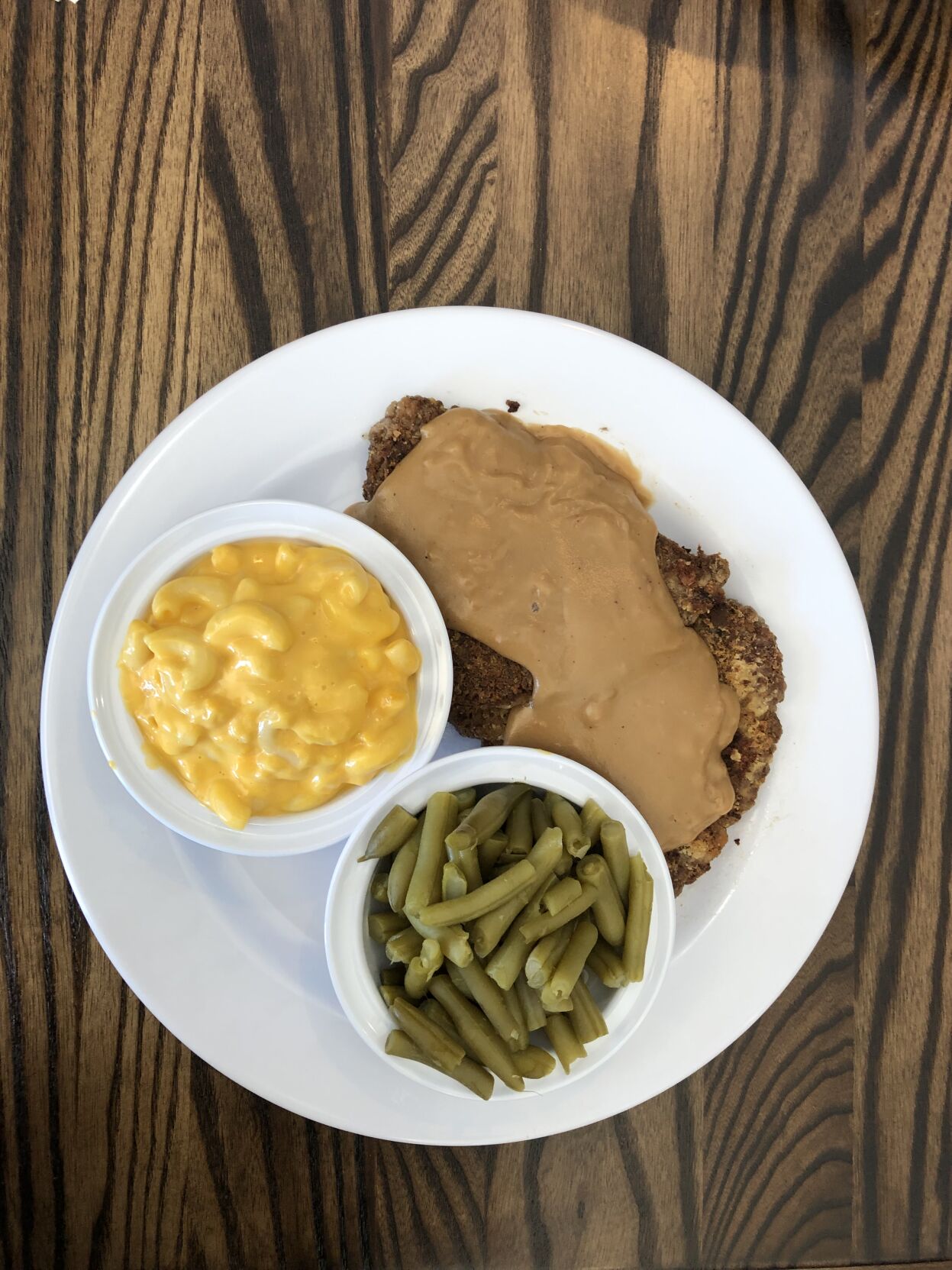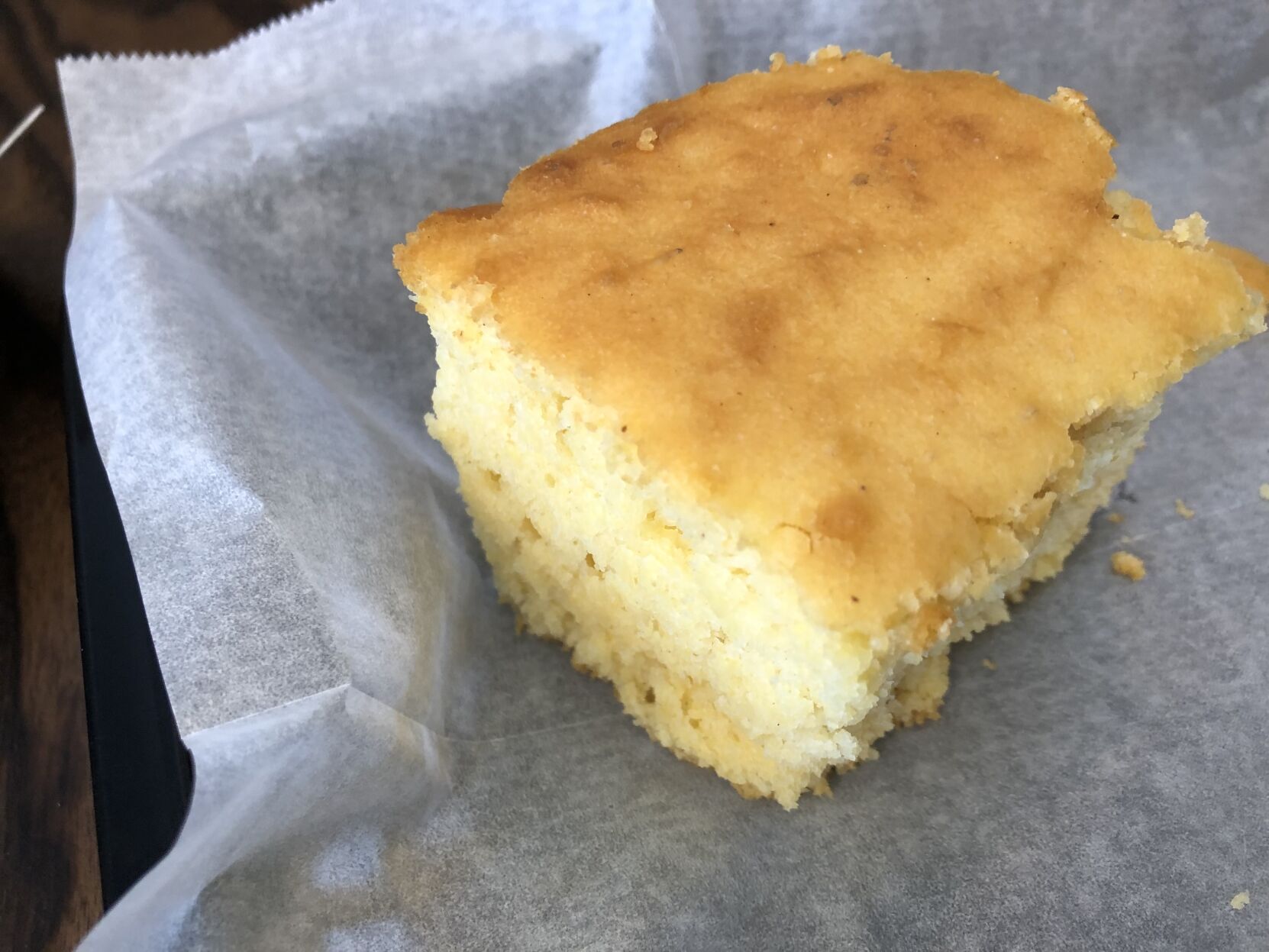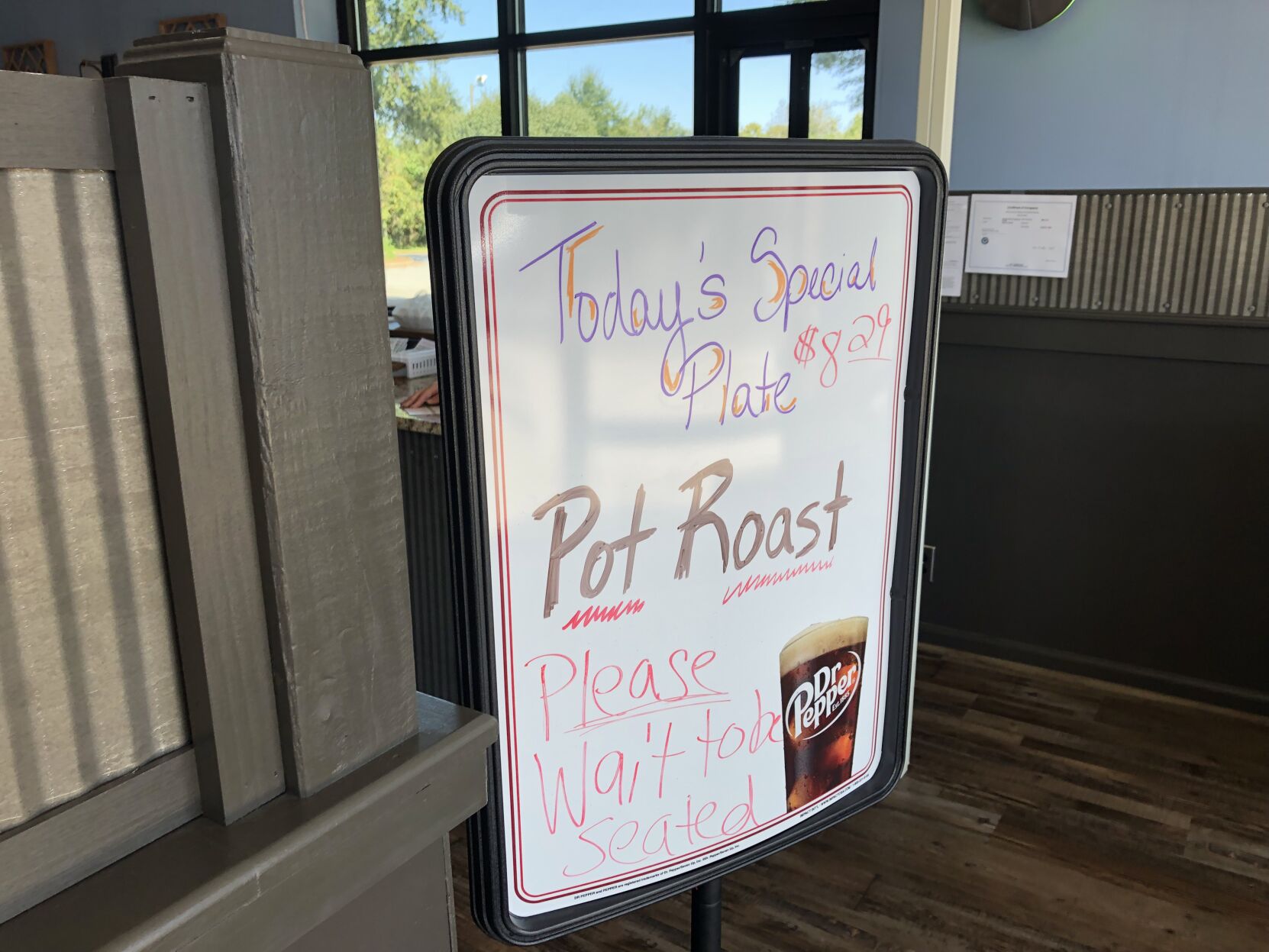 A husband-and-wife team of veteran restaurant workers have opened their own restaurant in Bermuda Run, offering Southern comfort food for breakfast, lunch and dinner six days a week.
Jessica Jimenez, 30, and Ulises Jimenez, 35, opened Southern Spice Cuisine on Aug. 31 at 5411 U.S. 158 next to Gym 365 in the Shoppes at Bermuda Quay shopping center.
"I've been working in restaurants since I was a teenager, and we met in a restaurant," Jessica Jimenez said. "We worked for other people for so long. We just really love working in the restaurant business, and that's where we want to be for the future."
The two met at Dynasty Chinese Restaurant in Mocksville. Most recently, the couple had been working at CJ's Bar-B-Cue in Mocksville.
Ulises Jimenez, the chef, is a native of Mexico, and he has worked in all kinds of restaurants here in the States. But the couple decided to go with an all-American menu for Southern Spice.
"This is Southern comfort food — meatloaf, country-fried steak. Ulises makes all these daily specials," Jessica said.
Breakfast runs the gamut — eggs any way, pancakes, waffles and French toast, served with choices of bacon, sausage, livermush, ham and more. Full plates with two eggs, meat, toast or biscuit, and choice of grits, gravy, hash browns or rice and gravy run from $6.45 to $7.95. The biscuits aren't made from scratch but the gravy is.